Thanks for printing! Don't forget to come back to Guardian Centers, LLC for fresh articles!
Business Development
DJ Hathaway
VP of Business Development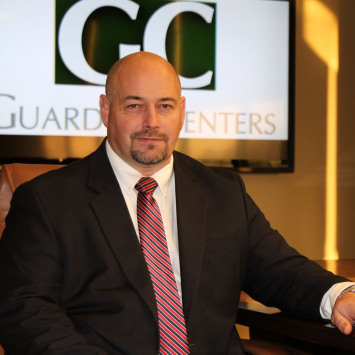 Close Bio
D. J. Hathaway was assigned as Section Chief/Commander-Hostage Rescue Team in December 2014. He previously served as the Criminal and Crisis Management Assistant Special Agent in Charge (ASAC) of the FBI's Richmond Division. Mr. Hathaway has worked in law enforcement for the past 34 years, which includes working at the corporate, local, state and federal levels. He entered on duty with the FBI in 1996.
He was assigned to the Washington Field Office (WFO), where he worked on the Joint Terrorism Task Force and then was a founding member of the National Capital Response Squad (NCRS). He served as the Weapons of Mass Destruction Coordinator, established the office's first Hazardous Materials Response Team, and was an active member of the SWAT and the Evidence Response Teams.
Contact DJ
Contact DJ
Randall Barnes
VP of Business Development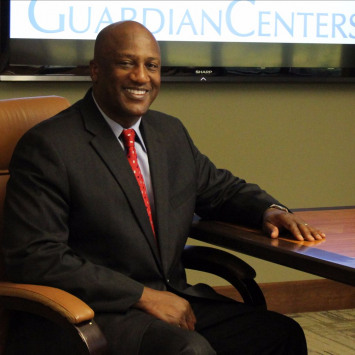 Close Bio
Randall is a former US Army Field Artillery Officer. He retired after serving 27 years of active duty service to his country. While on active duty, he led soldiers from the Platoon Leader to Battalion Command level. He retired as a Colonel with 4 Combat Tours in support of Operations Iraqi Freedom and Enduring Freedom (Afghanistan). Prior to Guardian Centers, Randall worked as a Government Contractor and with the Georgia Chamber of Commerce.
Randall is a graduate of Savannah State University, Savannah, GA (BA), Webster University, St Louis, MO (MA) and the United States Army War College, Carlisle, PA (MA). He's also a graduate of the USMC Amphibious Warfare School, US Army Command General Staff College and the Joint Staff College.
Contact Randall
Contact Randall
Doug Lang
VP of Business Development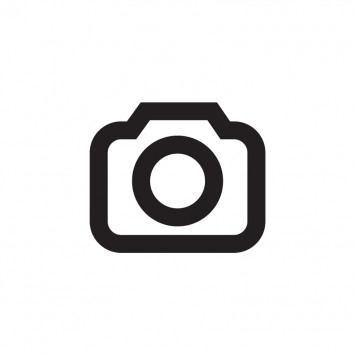 Finance