Thanks for printing! Don't forget to come back to Guardian Centers, LLC for fresh articles!
Business Development
DJ Hathaway
VP of Business Development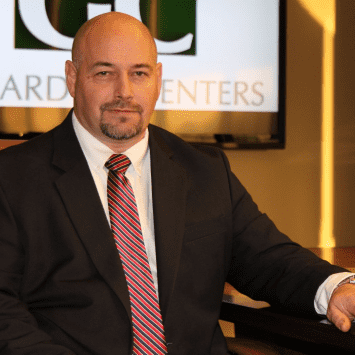 Close Bio
D. J. Hathaway was assigned as Section Chief/Commander-Hostage Rescue Team in December 2014. He previously served as the Criminal and Crisis Management Assistant Special Agent in Charge (ASAC) of the FBI's Richmond Division. Mr. Hathaway has worked in law enforcement for the past 34 years, which includes working at the corporate, local, state and federal levels. He entered on duty with the FBI in 1996.
He was assigned to the Washington Field Office (WFO), where he worked on the Joint Terrorism Task Force and then was a founding member of the National Capital Response Squad (NCRS). He served as the Weapons of Mass Destruction Coordinator, established the office's first Hazardous Materials Response Team, and was an active member of the SWAT and the Evidence Response Teams.
Contact DJ
Contact DJ
Randall Barnes
VP of Business Development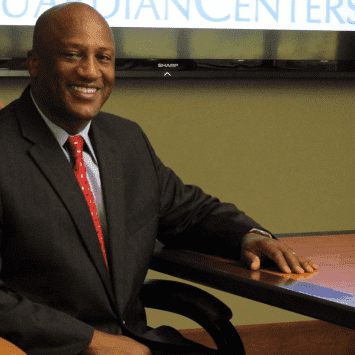 Close Bio
Randall is a former US Army Field Artillery Officer. He retired after serving 27 years of active duty service to his country. While on active duty, he led soldiers from the Platoon Leader to Battalion Command level. He retired as a Colonel with 4 Combat Tours in support of Operations Iraqi Freedom and Enduring Freedom (Afghanistan). Prior to Guardian Centers, Randall worked as a Government Contractor and with the Georgia Chamber of Commerce.
Randall is a graduate of Savannah State University, Savannah, GA (BA), Webster University, St Louis, MO (MA) and the United States Army War College, Carlisle, PA (MA). He's also a graduate of the USMC Amphibious Warfare School, US Army Command General Staff College and the Joint Staff College.
Contact Randall
Contact Randall
Doug Lang
VP of Business Development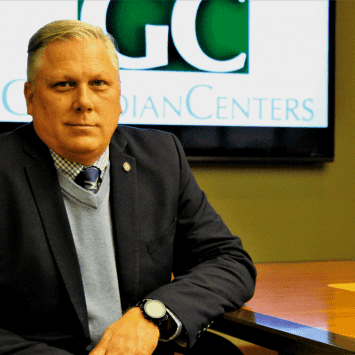 Close Bio
Doug brings over 33 years of experience in the Fire and Emergency Service, Emergency Management and CBRNE response fields. He retired from active duty as a Chief Master Sergeant after serving 31 years in the United States Air Force and the Florida Air National Guard. He has multiple deployments in support of wartime and peacetime contingencies CONUS/OCONUS. Prior to joining Guardian Centers, he served as the Air National Guard's Region 4 Emergency Management Chief responsible for supporting Air National Guard bases throughout the southeast from Kentucky to Puerto Rico and served as an analytical and technical advisor to federal, state and local senior leadership during natural disasters, major accidents, and CBRN related events. He is a proven project leader and program manager with a record of excellence in generating small to large-scale exercises for military and civilian responders. Highly skilled in team and exercise development; interpreting training specifications and shaping and transforming force development.
In addition to his military service, he worked as a State of Florida Assistant Fire Chief of Operations & Training at the 125th Fighter Wing, Jacksonville, Florida; a firefighter/EMT and Hazardous Materials Technician for Cobb County Fire Department, Marietta, GA; and as a firefighter/EMT for Jacksonville Fire and Rescue Department, Jacksonville, Florida. Doug earned his Bachelors of Science Degree in Emergency and Disaster Services from Thomas Edison State University.
Contact Doug
Contact Doug
Operations
Vann Burkart
Director, DOS Programs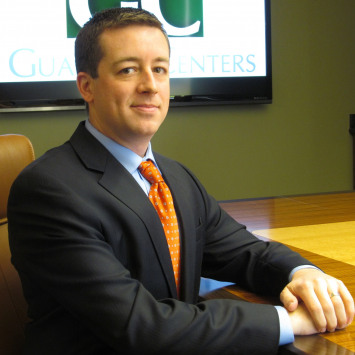 Close Bio
Vann is a project management professional (PMP®) with almost ten years of industry experience in planning and execution of academic programs as well as training events from table tops to National Level Exercises. Vann holds multiple FEMA certifications, including the Homeland Security Exercise & Evaluation Program, and is responsible for planning, procedures and management of events, training and exercises while assisting in directing support staff during these events.
Vann is also responsible for managing all US Department of State training activity at Guardian Centers to include the Worldwide Protective Services (WPS) program.
With degrees in Psychology and Education, Vann began his career in the education field. After almost three years he left education to pursue project management and joined Guardian Centers as a startup company. While being involved in the project very early, and as one of the first employees, he was instrumental in helping to stand Guardian Centers up as a company.
Contact Vann
Contact Vann
Nathan Cummiskey
Director, CBRNE/HazMat Operations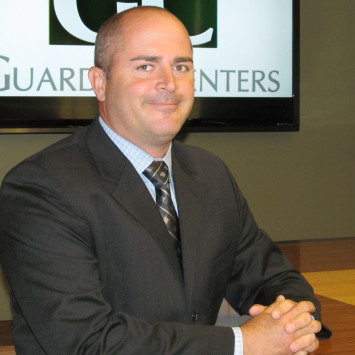 Close Bio
Nathan is a highly organized, take charge professional with more than twenty years of operational CBRNE and Emergency Management experience. Experience includes prior service with the United States Marine Corps, Chemical Biological Incident Response Force (CBIRF), The Pentagon Force Protection Agency (PFPA) CBRNE Response Division, and Charles County Tactical Response Team (TRT). He has demonstrated experience in the coordination of Emergency Management and CBRNE Incidents, has excellent communication and presentation skills as well as experience in analyzing data which requires the ability to integrate complex and conflicting facts and arrive at well-reasoned solutions.
Nathan's experience encompasses a comprehensive knowledge of all-hazards emergency management (EM) and continuity of operations/continuity of government (COOP/COG) preparedness utilizing the National Incident Management System (NIMS) and National Response Framework (NRF) principles, procedures, and doctrine, as well as CBRNE/HAZMAT principles, administration and regulations. He has planned, organized and directed WMD team level operations and activities in response to emergency situations. He also has knowledge of all planning, response and operational aspects of Hazmat emergencies, including those associated with the intentional use of CBRNE materials as well as is familiar with the Department of Defense's force protection and anti-terrorism policies and procedures and instructions.
Contact Nathan
Contact Nathan
Lee Lavender
Director, GC Programs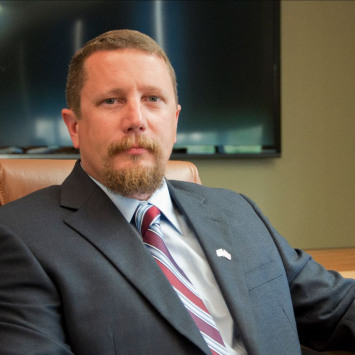 Close Bio
Mr. Lavender brings over twenty years of faithful service in the United States Marine Corps. He is a motivated, highly-capable professional with experience in the complex environment of Consequence Management Operations. Extensive experience leading planning teams and supervising the execution of operations for Chemical, Biological, Radiological, Nuclear, and High-Yield Explosive (CBRNE) related training and real-world events. Exceptional analytical ability in implementing and managing plans, policies, and procedures during Humanitarian Assistance / Disaster Relief incidents. He is an experienced platform instructor in CBRN Defense, Anti-Terrorism/ Force Protection, and Combat Marksmanship.
Contact Lee
Contact Lee