Thanks for printing! Don't forget to come back to Guardian Centers, LLC for fresh articles!
Business Development
Randall Barnes
VP of Business Development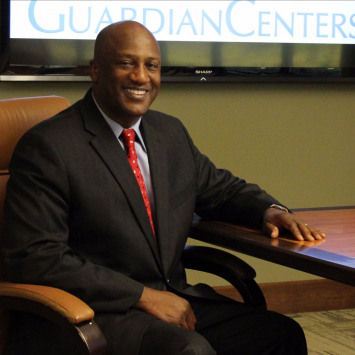 Close Bio
Randall is a former US Army Field Artillery Officer. He retired after serving 27 years of active duty service to his country. While on active duty, he led soldiers from the Platoon Leader to Battalion Command level. He retired as a Colonel with 4 Combat Tours in support of Operations Iraqi Freedom and Enduring Freedom (Afghanistan). Prior to Guardian Centers, Randall worked as a Government Contractor and with the Georgia Chamber of Commerce.
Randall is a graduate of Savannah State University, Savannah, GA (BA), Webster University, St Louis, MO (MA) and the United States Army War College, Carlisle, PA (MA). He's also a graduate of the USMC Amphibious Warfare School, US Army Command General Staff College and the Joint Staff College.
Contact Randall
Contact Randall
Finance
Krista Deibert
Contracts Manager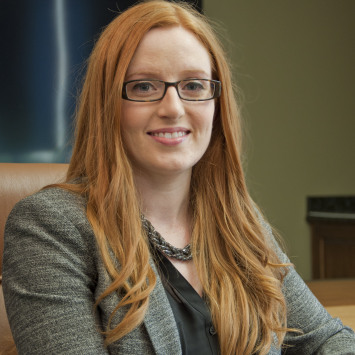 Close Bio
Krista is responsible for managing and performing the full range of Guardian Centers' contract management functions. With over five years of industry experience, she brings a broad range of expertise to support our clients' training and exercise solutions.
Krista began her career as a Recruiting Manager supporting the Department of State (DoS) Worldwide Protective Services Program (WPS), with principal responsibility in staff sourcing and security clearance processing for specialized instructor positions. She later assumed responsibility as the Deputy Programs Director to support various federal government and commercial deliveries, to include the DoS Antiterrorism Assistance Program (ATA) and Weapons of Mass Destruction (WMD) programs. In that capacity, Krista was responsible for comprehensively managing pricing, contract compliance, schedule & delivery, ongoing customer interface, and quality assurance.
Krista is a Certified Federal Contracts Manager (CFCM) through the National Contract Management Association (NCMA).
Contact Krista
Contact Krista