Thanks for printing! Don't forget to come back to Guardian Centers, LLC for fresh articles!
Operations
Vann Burkart
Director, DOS Programs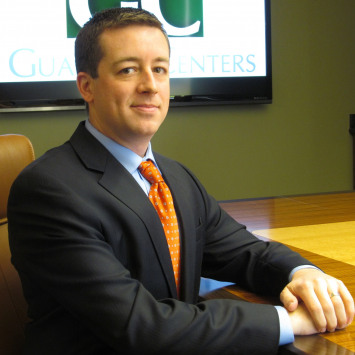 Close Bio
Vann is a project management professional (PMP®) with almost ten years of industry experience in planning and execution of academic programs as well as training events from table tops to National Level Exercises. Vann holds multiple FEMA certifications, including the Homeland Security Exercise & Evaluation Program, and is responsible for planning, procedures and management of events, training and exercises while assisting in directing support staff during these events.
Vann is also responsible for managing all US Department of State training activity at Guardian Centers to include the Worldwide Protective Services (WPS) program.
With degrees in Psychology and Education, Vann began his career in the education field. After almost three years he left education to pursue project management and joined Guardian Centers as a startup company. While being involved in the project very early, and as one of the first employees, he was instrumental in helping to stand Guardian Centers up as a company.
Contact Vann
Contact Vann
Lee Lavender
Director, GC Programs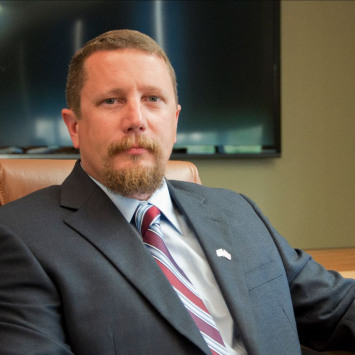 Close Bio
Mr. Lavender brings over twenty years of faithful service in the United States Marine Corps. He is a motivated, highly-capable professional with experience in the complex environment of Consequence Management Operations. Extensive experience leading planning teams and supervising the execution of operations for Chemical, Biological, Radiological, Nuclear, and High-Yield Explosive (CBRNE) related training and real-world events. Exceptional analytical ability in implementing and managing plans, policies, and procedures during Humanitarian Assistance / Disaster Relief incidents. He is an experienced platform instructor in CBRN Defense, Anti-Terrorism/ Force Protection, and Combat Marksmanship.
Contact Lee
Contact Lee