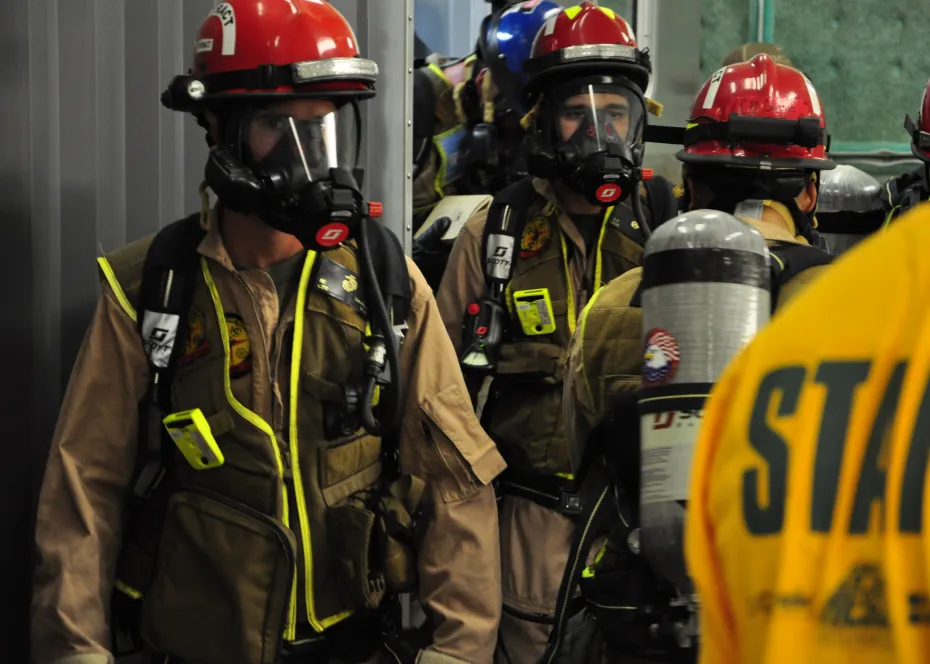 Training Courses
Guardian Centers has the capability to deliver both standardized and customized training and exercises in our many disciplines. Our courses are open to department, unit, or agency-based enrollment.
We are currently in the process of updating our official training and course list, as well as adding a wait list for open enrollment, individual registrations. In the meantime, please contact us for Guardian Centers' current course listings and to find out how we can support you and your organization.
Please note: Guardian Centers does not offer individual course registrations at this time; please check back soon for further details and updates.