Thanks for printing! Don't forget to come back to Guardian Centers, LLC for fresh articles!
Overview
Norse Tactical instructors who have proficient current day knowledge will teach this full five-day course. The topics covered include but are not limited to; SWAT fundamentals, SWAT weapons and tools, approaches and breaching techniques, entry techniques, building assaults, and vehicle assaults.
Course only open to currently credentialed Military, Law Enforcement and First Responders.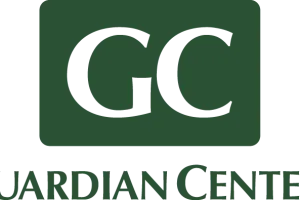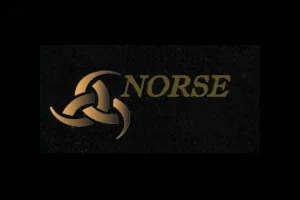 Choose your course date
per request
Course Registration
The registration period for all courses ends 30 calendar days prior to the scheduled course start date. Course registration must be completed electronically prior to that deadline. The course fee must be paid in full as part of the online electronic registration process.
Schedule & Student Count
COURSE LENGTH: 40 Hours
PARTICIPANTS: Call for details
VENUE: Guardian Centers
Course Fees & Materials
All course materials, including applicable books, manuals, tests, and certificates, are included in course fee. Students must bring their own equipment.
Contact GC for Pricing Details
Logistics
Travel to Georgia and the Guardian Centers training site is not included in the course fee. Registered course attendees are responsible for making personal travel arrangements. Meals Lunch is included – all other meals are at the expense of the participant. Lodging is not included in course fee. The following is a list of recommended lodging options within 5 miles of the training site.
Guardian Centers Onsite Billeting | 600 Perry Parkway, Perry, GA | (478) 224-5700
Holiday Inn | 1502 Sam Nunn Blvd. Perry, GA | (877) 786-9480
Best Western | 205 Lect St. Perry, GA | (866) 460-7456
Hampton Inn | 100 Marketplace Drive Perry GA | (855) 901-0002
Microtel Inn & Suites | 110 Fairview Drive Perry, GA | (478) 987-4004
Cancellation & Refunds
Guardian Centers reserves the right to cancel any scheduled courses in the event that minimum enrollment is not met. If a course is cancelled, registered students will be notified, and will receive a full refund. Registered students must cancel their registration no later than 10 calendar days prior to the scheduled course start date in order to receive a full refund. Registrations cancelled after the 10-day deadline will be assessed a $150 cancellation fee. There is no refund for no-shows. Please note: Guardian Centers cannot make individual exceptions to its cancellation or refund policies.